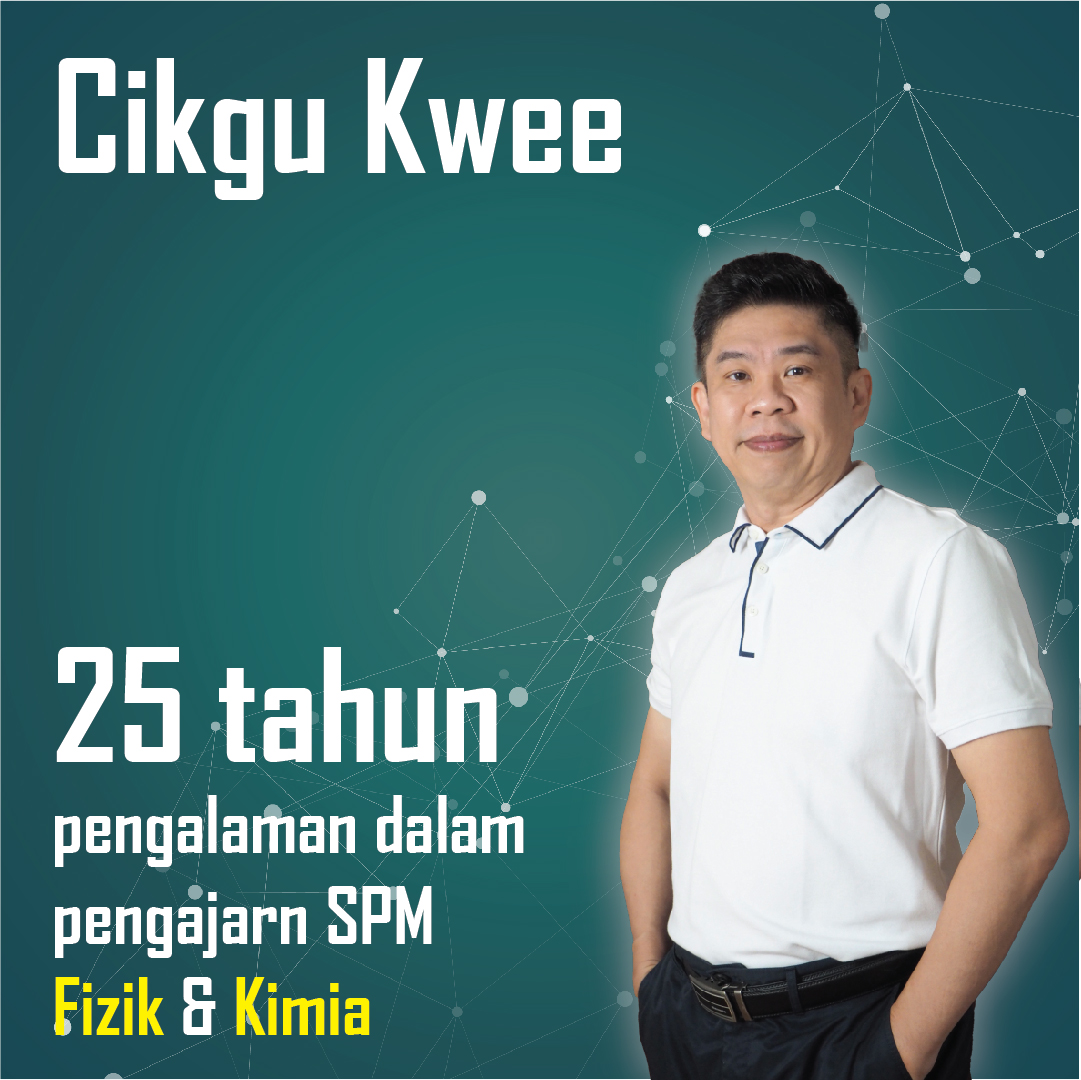 Cermin Melengkung
Suatu lengkungan ialah sebahagian daripada satu bulatan. Oleh itu

pusat bulatan juga merupakan pusat lengkungan.
jejari bulatan juga sama dengan jejari lengkungan.
Istilah-istilah Penting
Pusat lengkungan, C
Pusat lengkungan, C cermin melengkung ialah pusat sfera dari mana cermin melengkung terbentuk.
Kutub cermin, P
Kutub, P, ialah titik tengah cermin melengkung.
Paksi utama
Paksi utama ialah garis lurus yang melalui pusat kelengkungan, C, dan kutub, P, suatu cermin.
Jejari lengkungan, r
Jejari lengkungan, r ialah jarak antara pusat lengkungan C dengan cermin.
Fokus utama, F
A point through which all rays travelling parallel to the principal axis converge to or appear to diverge from after reflection by the mirror.
Fokus utama, F, suatu cermin melengkung ialah titik pada paksi utama di mana sinar tuju selari dengan paksi utama, menumpu (untuk cermin cekung) atau seolah-olah mencapah (untuk cermin cembung) selepas dipantulkan.
Panjang fokus, f
Panjang fokus, f ialah jarak titik fokus utama, F, dari kutub cermin, P.
Jarak objek, u
Jarak objek ialah jarak di antara objek dengan pusat lengkungan.
Jarak imej, v
Jarak imej ialah jarak di antara imej dengan pusat lengkungan.